Peer Support
Peer Support Goals are:
Connection.
Encouraging mental and emotional wellbeing and recovery.
Helping each other understand and reevaluate how we've come to know what we know.
Moving towards what we want rather than struggling against what we don't want.
Supporting and challenging each other to grow.
Empowerment and self-expansion.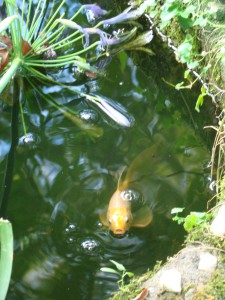 The Peer Support and Advocacy Worker facilitates peer support groups based on client need and interest and supports service users/tangata whaiora in relationship building that may enhance personal and social skills in community settings by providing access to community recreational, employment and vocational services. In addition the person in this role can be a support person at appointments with doctors, lawyers, government agencies, care managers, and at home and hospital assessments as well as providing information on services available. An important service is assisting service users/tangata whaiora to understand the choices open to them so that they can make informed decisions about their own care as well as providing information to enable service users/tangata whaiora to make an informed decision about how to proceed with issues.
Visit our Facebook page here:
https://www.facebook.com/Golden-Bay-Peer-Support-for-Mental-Wellbeing-1665690557002778/