Referral
We are a national level residential service for people with Borderline Personality Disorder and related difficulties. We are funded by the Ministry of Health and ACC. Access to this funding is usually organised by the referring DHB or ACC case manager.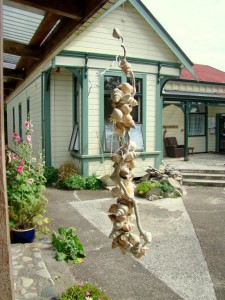 All of our clients will be referred to our residential programme by their local DHB funded mental health service. If a potential client is not currently receiving treatment from a district mental health service, their doctor or other treatment provider can refer them to their local service for an assessment. An assessment by a psychologist or psychiatrist through a mental health service will help determine a person's treatment needs and what is the best treatment for them. We provide clinicians with pre-screening information and general information about the programme, to share with potential clients to assess the suitability of the programme for their client and discuss with the client about how the programme works.
If the programme is considered to be a suitable treatment option for the client then the referral process will begin. As part of this process, potential clients will be invited to come for a three day visit for assessment by TWM clinicians and for clients to experience the programme. The clinical staff at TWM is working closely with the current treatment provider/s during this time.
We are unable to accept self-referrals directly from potential clients.  We cannot offer clinical advice/information or diagnostic advice to potential clients via e-mail or telephone, and we must always work through their current treatment provider, up until point of entry into the programme.
If you are a current treatment provider and would like more information about the programme and/or have a client you feel would benefit from our programme, please contact us here.