Referral
We offer New Zealand's only national residential DBT programme for people usually diagnosed with Borderline Personality Disorder, Post Traumatic Stress Disorder, and related challenges.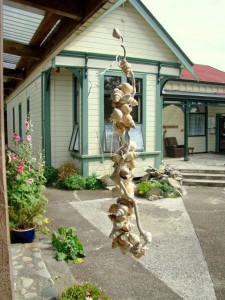 All DHB and ACC clinicians can make referrals. We are planning to enable direct referral from people interested in our programme in 2018.
Please note we cannot offer clinical or diagnostic advice to people interested in our programme.
If you are a DHB or ACC Clinician and would like to discuss how to make a referral for a person you are supporting, please contact us here.